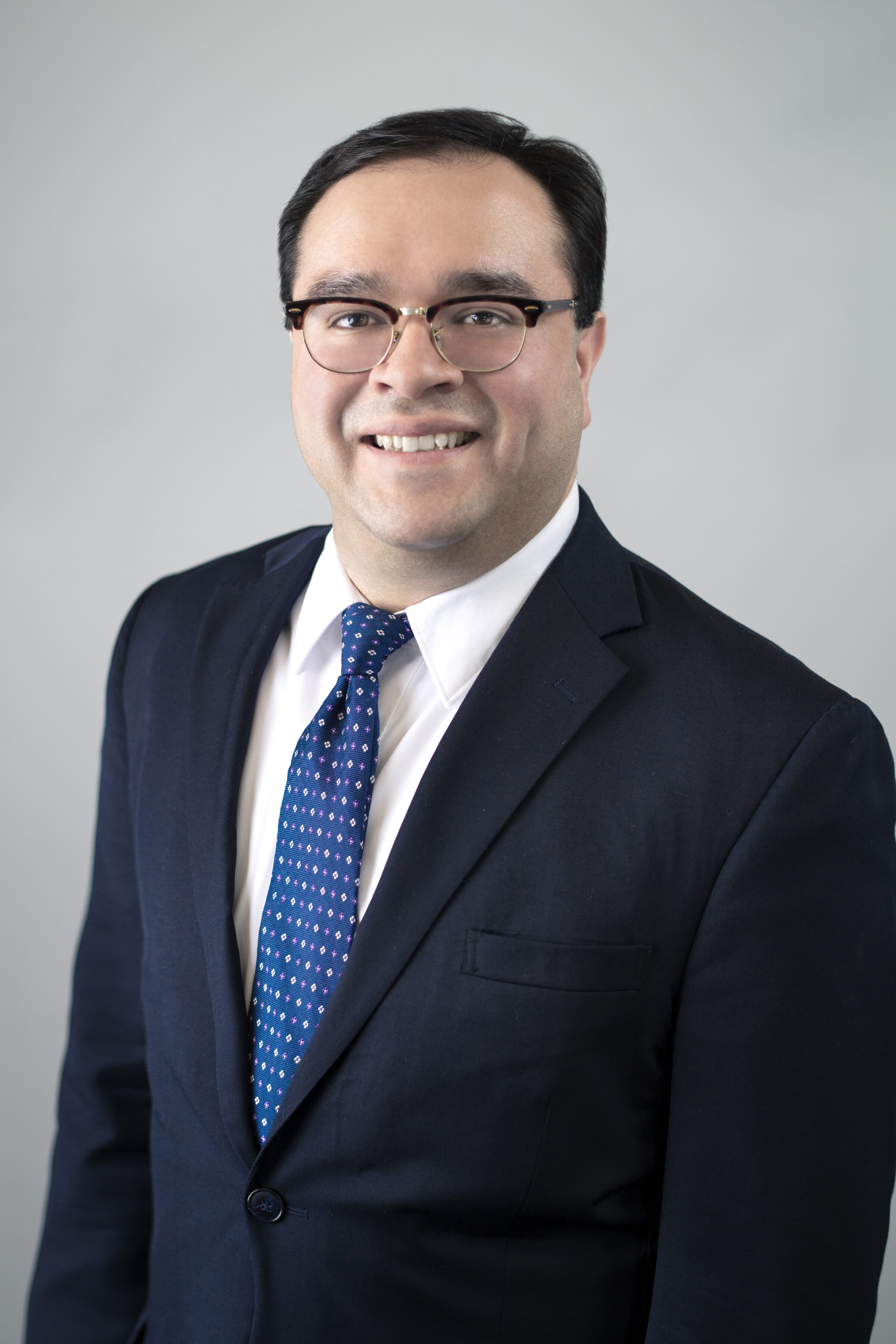 Attorney Jorge Lopez was born in Mexico City, but raised in Baytown, Texas. As a young man Mr. Lopez volunteered extensively in the local community with Crime Stoppers, Kiwanas Club International, and other service organizations. He then attended the University of Texas at Austin, graduating in just three years, with a Bachelors of Arts in History, and a minor in Government.
While attending Thurgood Marshall School of Law, he distinguished himself by earning an internship in the Texas State Legislature, interned for a Federal Judge, and graduated magna cum laude.
Jorge has been practicing for thirteen years, and served as an Associate Judge in the 245th Harris County District Court as well as the 309th Harris County District Court. Along with his experience as a litigator and Associate Judge, Jorge has acted as a mediator in many cases. Contact us now.