Baytown Divorce Lawyers & Personal Injury Attorneys
(832) 926-4508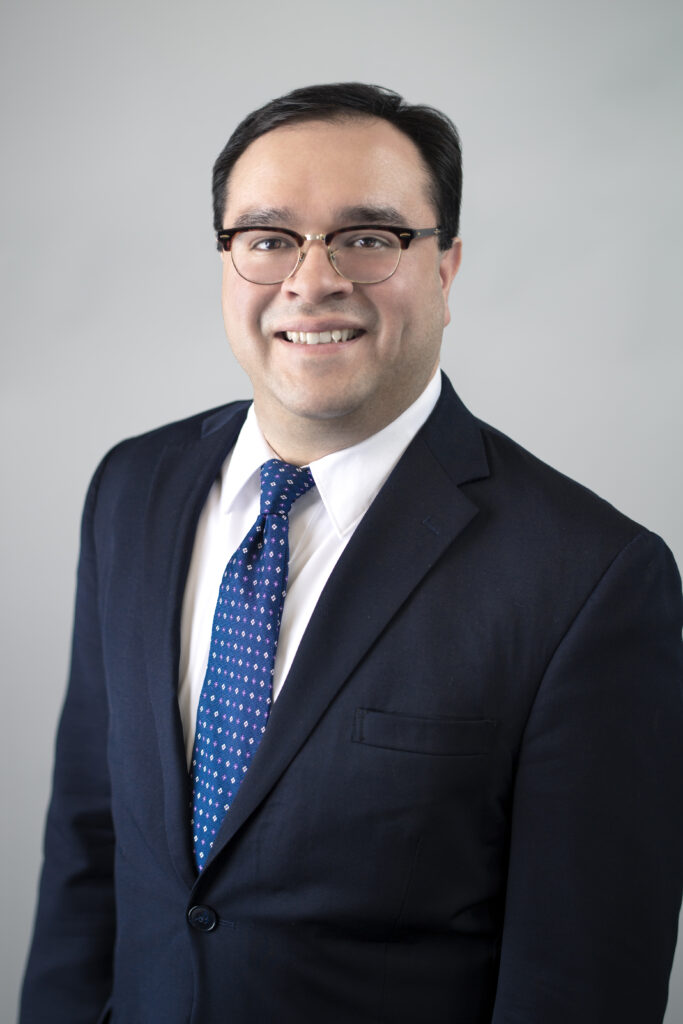 Jorge Lopez Law, PC (832) 926-4508
You need a divorce lawyer who is knowledgeable, compassionate, and vigilant. The team at Jorge Lopez Law provides legal representation to individuals needing advice, counsel or legal services in divorce, child custody, child support or personal injury cases.
Baytown, TX Family Law Attorneys
We are a law firm with offices in Baytown, and Houston, Texas.  Our attorneys are dedicated to providing you the advice, counsel, and legal services that allow you to move forward from difficult situations.  We are committed to helping you living your best life.  At the offices of Jorge Lopez Law, we are here to help if you are dealing with a divorce, child custody, or child support issues.  We can also help if you or a loved one has been involved in a car accident, big truck accident, or suffered a catastrophic injury.
Our offices provide services to clients in the Baytown and Houston region, however, we have provided services as divorce lawyers for clients from many different states.
When you call us, you can always expect to have a consultation with an experienced lawyer near you.  Once we have taken your case, you can expect our services to be personalized to you.  We ensure that you always have the confidence needed during these difficult times.  We strive to give our clients an honest assessment of their case, both for the outcome, as well as the fees and expenses associated with their individual situation.  We distinguish ourselves by making sure that any questions you have are answered in a timely manner.  Getting to know our clients well and fully devoting our skills to ensuring our client's best interests are protected is our number one priority.  If you are in need of a divorce lawyer, a child custody lawyer, a personal injury lawyer, or need big truck accident lawyer, the team at Jorge Lopez Law is ready to serve you.