Child Custody
Child Custody
The office of Jorge Lopez Law, understands how difficult a child custody dispute can be.  We understand that there can be many disagreements on what is in the best interest of your children, however, our office also has the experience to help you resolve child custody matters – whether that be by agreement, or in court.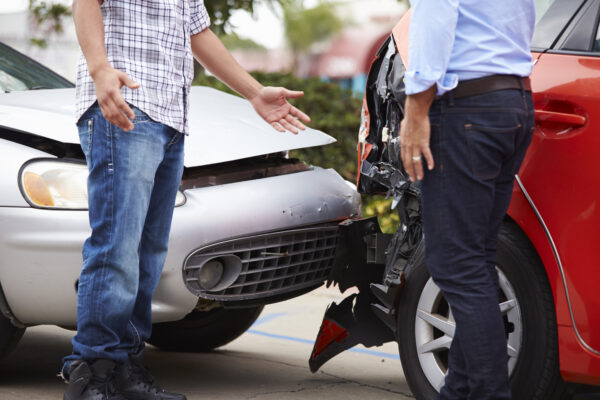 Auto Accident
Auto Accident
Unfortunately, driving as carefully as possible is not enough to stop an accident from happening.  If you or a loved one has been injured in a car accident, it is important that you get legal representation to help you put some of the pieces of your life back together.
Divorce
Divorce
Making the decision to file for divorce is never easy.  Being served with divorce papers is even more difficult.  Ensuring there is a just and equitable division of property, protecting your rights to your children, are just two of the challenges faced in a divorce.  The office of Jorge Lopez Law is ready to help you navigate these difficult waters.